Bikelec Factory
Working in the development of electric bicycles, the company was established in Spain in 2007, with the purpose of promoting in Europe a sustainable means of transport, a responsible and intelligent way of moving, within the reach of any pocket.
In our factory in León, Spain, we assemble all the parts previously acquired from different suppliers, with quality as our only objective. Top brands, Samsung, Brose, Bosch, Yamaha, 8FUN, Panasonic, Shimano, Acera, Alivio, Suntour, FOX, Rock shox, NuVinvi, Tektro, Schwalbe, Kenda...
Bare frames are the basis of a good electric bike, we only use 6061b aluminum and 7005 hydroformed aluminum. This is our first step to success.
Our factory produces the bicycles to the taste of our clients, being able to choose wheel or central motors between 250w, 500w, 750w and 1000w, batteries, different brands and powers and the possibility of assembling diverse improvements (Brakes, changes, suspensions...) or extras like accelerators, chairs, strollers, gps...
You can choose the type and style of the frame, the power and location of the electric motor, size, voltage, battery amps, accessories and other components, even color and type of paint. The vehicle of the future arrived a long time ago. If you don't have one, it's because you haven't tried them yet. Design the bike you have in mind and transmit your style!
We are available in the office from Monday to Friday from 9:00 to 20:00 and the warehouse on Saturdays from 10:00 to 14:00h. Even if you don't find what you are looking for we can assemble the bike of your dreams.
If you need more information or would like to place an order, please do not hesitate to contact us.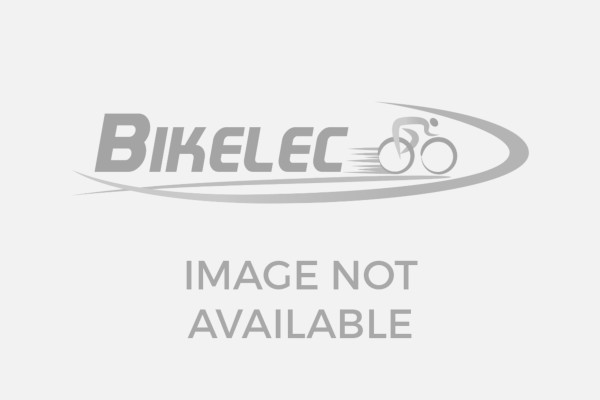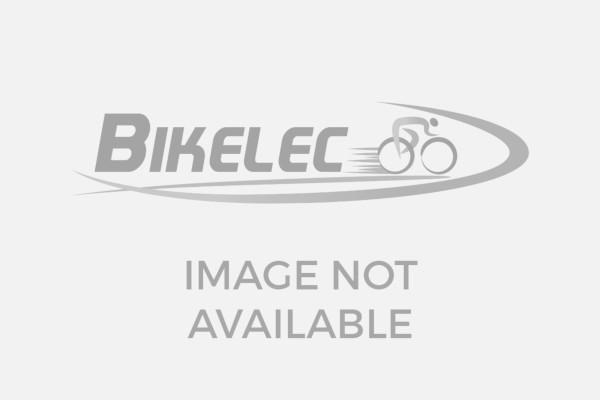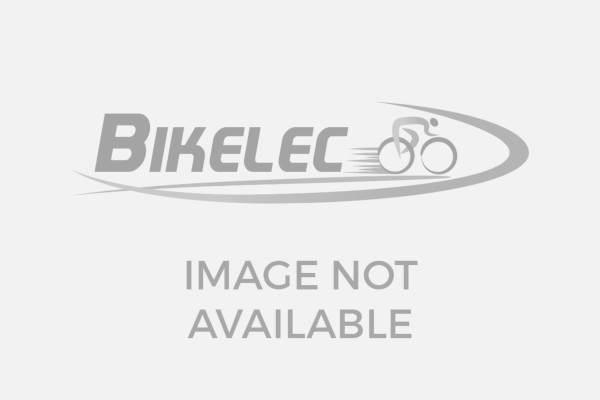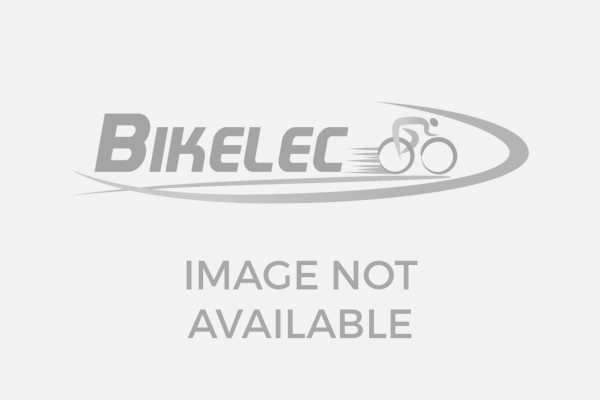 Bikelec showroom and offices
Bikelec - Rodars
Electric bikes with soul, exclusive models, power, luxury and comfort on two wheels. More than simple motor bikes, they are inseparable companions. Nothing compares to the simple pleasure of riding a bicycle.
In Bikelec you will find models of electric bicycles designed with you in mind, you can buy the electric bike that you like without leaving home, take a walk through our online store.
In bikelec we are moved by quality and art on wheels, whether folding bikes that you can store and transport easily anywhere with 20 and 26 inch wheel even folding Fatbikes, or designed for the city with geometries and smooth shapes, enjoy the journey without thinking about the destination, with a driving position as the comfortable and unique cruiser keeping your back straight and arms relaxed on the sides thanks to the ergonomic handlebars. The versatile mountain bikes prepared for any terrain with powerful engines to climb even the most inaccessible summit, some also with Fat Wheels which you can find within the Fatbikes category where you will discover from folding mountain bikes, cruisers and even fat trikes, without forgetting the stable electric tricycles and the captivating custom choppers all have their own personality and will be happy to take you wherever you want without conditions.
All shipments are insured at 100% of their value, if you receive the product with any damage caused in the course of shipment, the insurance will cover the full amount of the repair.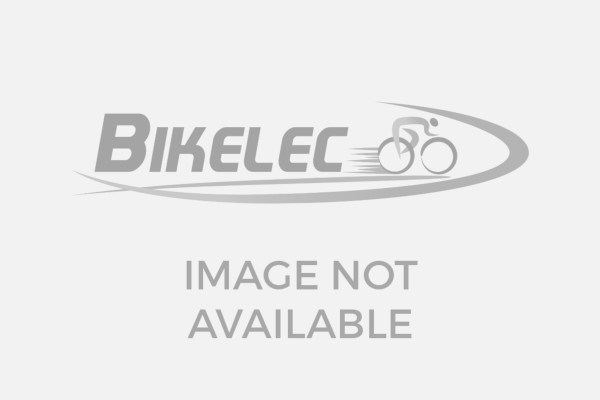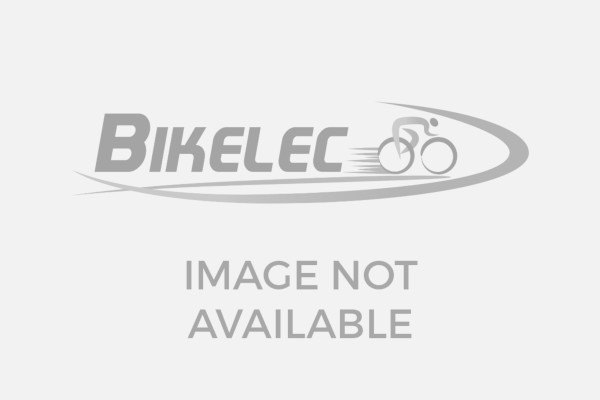 Bikelec Factory
Own workshop
In addition to assembling all the models in the factory in León, Bikelec takes care of your electric bike. A team of experts, lovers of electric bicycles are at your disposal to pamper your electrified jewel.
More than 15 years of experience assembling and designing electric bicycles, allows us to put at your disposal all our acquired knowledge.
We also have electric kits that are served fully assembled, the motor is sent mounted on the rim and the electric kit can be served with both sets of double wall aluminum rims and wheels so that your bike is not left with a wheel of each model, the battery is easily attached to the frame and most high-end bikes have holes in the frame through which to pass and hide the cables easily.
You can opt for a mid-motor or an electric motor on the wheel, the rear wheel being the cheaper option, or you can focus on the benefits of a mid-motor. Mid-motors concentrate the weight at the lowest point of the bike, thus bringing our center of gravity even closer to the ground, improving handling and maneuverability.
The lithium batteries we use to assemble the various electric models use the latest Samsung or Panasonic cells of up to 5000 milli amps to obtain battery packs of 36 and 48 volts and between 8 and 30 amps, although they can be mounted with any capacity and voltage, they are usually assembled in the center of the frame.
You can request any shape to suit your needs, if it is feasible we will assemble it for you.