Bikelec
As a company, we aim to promote sustainable means of transport, responsible, and intelligent ways of getting around, within the reach of any pocket.
Based in León, Spain, we have upwards of 5.000m2 divided between our offices, showroom, factory, and logistic center from where we ship to the whole European Union.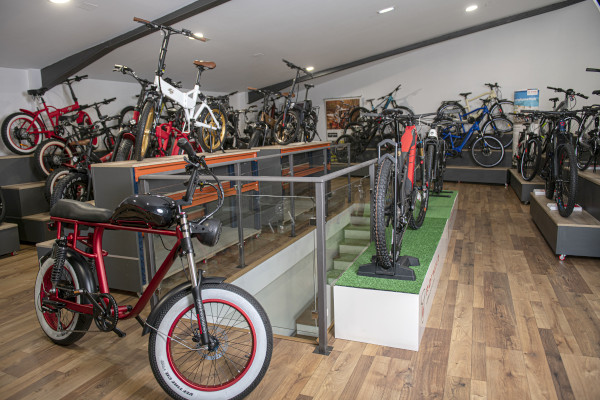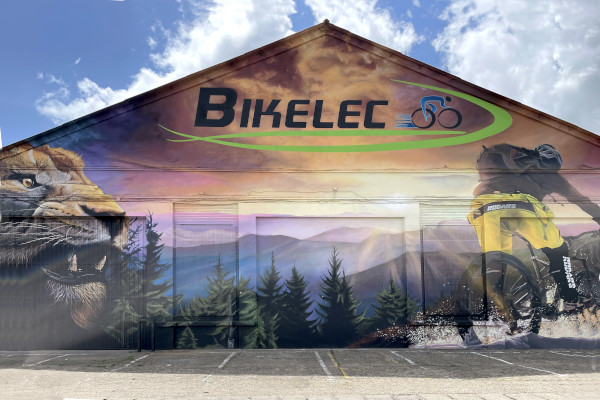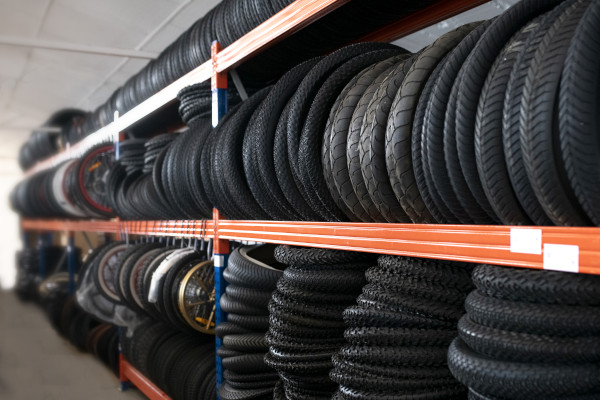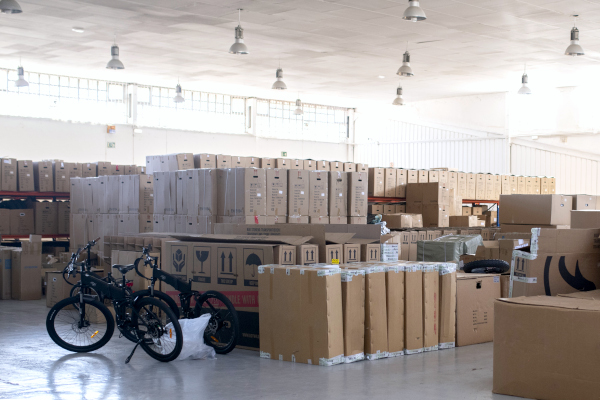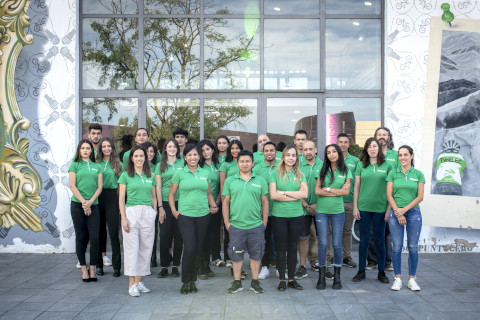 We're a team passionate about helping people enjoy the benefits of electric bikes and making the most of what they have to offer.
Our story
Our journey begins in early 2007 when we were introduced to our first e-bike. We took it for a ride and... immediately got hooked! By today's standards, it would be far from impressive, but we loved it, and so the seed was sowed. Bikelec was born shortly after, from the belief that an e-bike, more than a fun ride, is a real alternative to fossil fuel vehicles.
We soon realized that it was a great bet, but there was something missing... Finding the "perfect e-bike" was hard since everyone had different needs and tastes. Wouldn't it be great if you could customize your e-bike to your liking? That got our gears running and led us to take another leap and create our brand of customizable e-bikes "Rodars".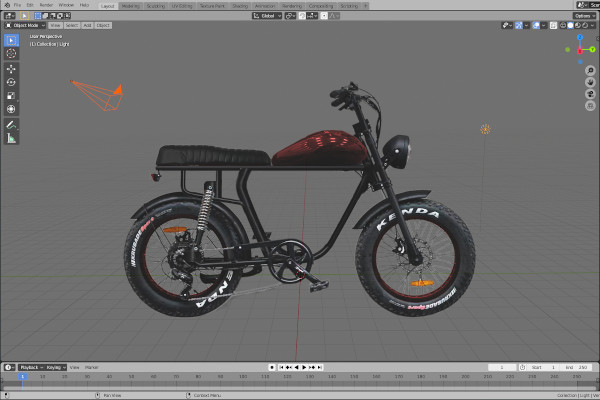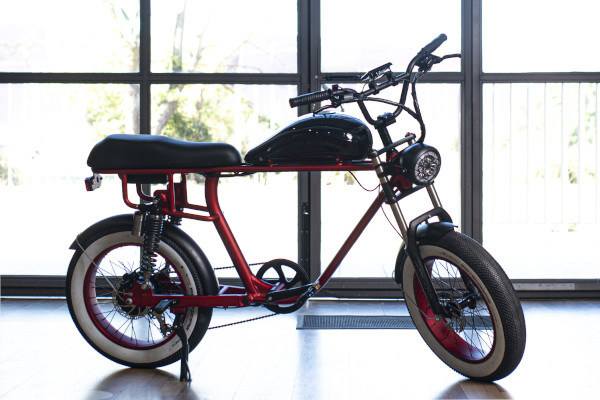 More than 15 years later we're as committed and motivated as we were when we began, if not more. Developing our Rodars e-bikes and building Bikelec as a company has been an amazing and successful adventure. But this story would never have happened if it wasn't for you! All our customers are an integral part of it, and we know how important it is to listen to your opinions.
Every step in product development and design, manufacturing processes, choosing new dealers, selecting new brands, everything we do is shaped by your feedback.
Rodars - Art on Wheels
Fully customizable e-bikes and electric tricycles with a distinct style. Each of our models has multiple options that allow you to set up your dream e-bike. As typical, you choose the color and size, and then the fun begins. You will have different options for motor type and power, battery capacity, breaks, tire type and size, grips, seat, etc. to build your unique Rodars. Our multinational customer support team is always available to help you thru this process in real-time.
Bikelec Factory
Your order is then passed to our factory, where our team of experienced technicians will hand assemble your e-bike part by part, with the greatest attention to detail.
After passing thru quality control, your e-bike is carefully packed and shipped, insured for 100% of its value to guarantee against eventual transportation issues.
We'll keep you informed through all the steps and you'll even get a picture of it, just before it's sent your way.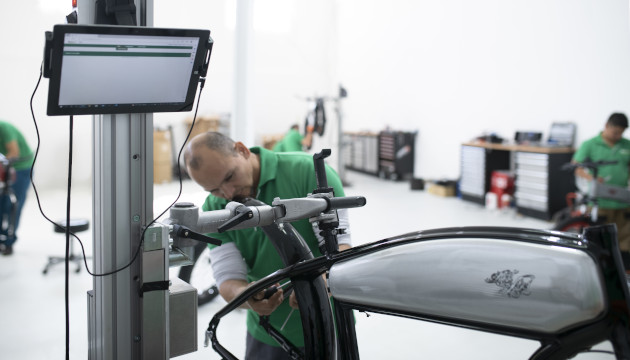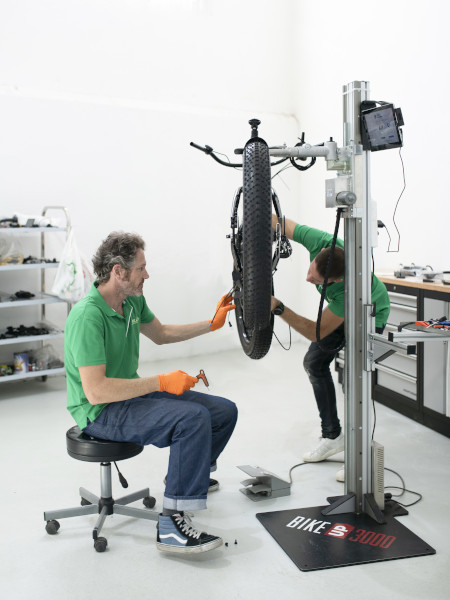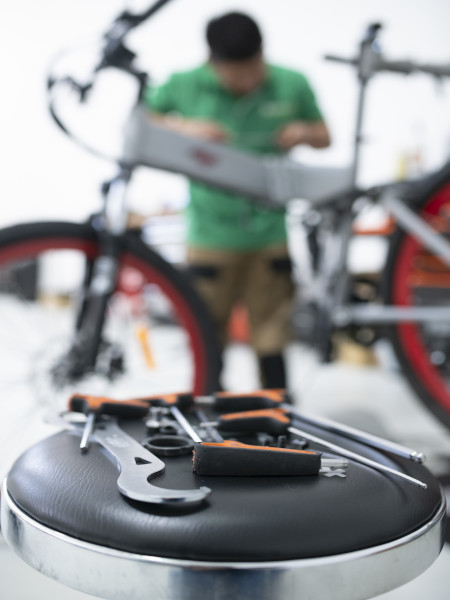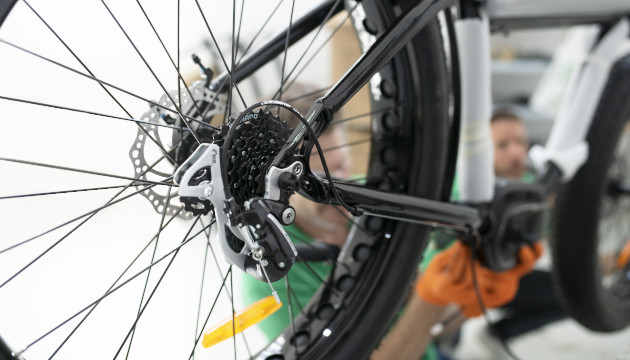 We build our electric bicycles and tricycles with quality components from major brands, which allow easy maintenance and servicing via any local bike shop.
All Rodars models carry a 2-year warranty on electrical and mechanical components and an extended 5-year warranty on the frame.
The most important part of every Rodars isn't some high-tech gadget or fancy component – it's the person riding it.
Other e-bike Brands we sell
We are the master distributors of the high-end German brand Rotwild for Spain, Portugal and Andorra.
We're also official distributors for Bulls, Haibike and Conway.
Resale / Distributor Network / Partnerships
We're always open to new partnerships with people that share our vision and values, so if you're interested in reselling our bikes or becoming a part of our distribution network get in touch with us.